Join us as an educator.
Take the opportunity to change lives, including your own, by becoming an instructor
Send us your detail at [email protected]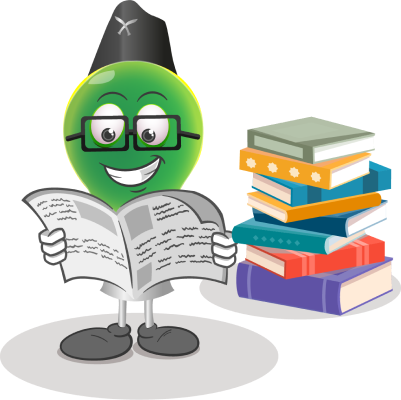 How to begin
You start with your passion and knowledge. Then choose a promising topic with the help of our Marketplace Insights tool.
The way that you teach — what you bring to it — is up to you.
How we help you
We offer plenty of resources on how to create your first course. And, our instructor dashboard and curriculum pages help keep you organized.
To apply as an instructor at Money Mitra, kindly forward an email to [email protected], including details about your educational and professional background.
Video Recording and Production:
Set up a suitable recording environment, such as a quiet room with good lighting and minimal distractions.
Provide the necessary equipment, such as a camera, microphone, and recording software.
Offer technical support and guidance to ensure the instructor's videos are recorded and produced effectively.
Encourage the instructor to deliver the content in an engaging and dynamic manner.
Quality Assurance:
Review the course content for accuracy, clarity, and adherence to the curriculum.
Provide feedback and suggestions to the instructor for improving the course content and delivery.
Conduct a thorough testing of the course platform to ensure a seamless learning experience for students.
Set a launch date for the course and ensure all necessary preparations are in place.
Monitor the course performance, including enrollment numbers, student engagement, and completion rates.
Collect feedback from students and instructors to identify areas for improvement and iterate on the course if needed.